FEMALES.
09 Alexz Johnson
21 Emily Browning
MALES.
03 Taylor Kitsch
06 Gaspard Ulliel
MOVIES.
16 500 Days of Summer
MISC.
04 Mortal Instruments (Clary)






FEMALES.




















MALES.








MOVIES.
















MISC.






BANNER. Emily Browning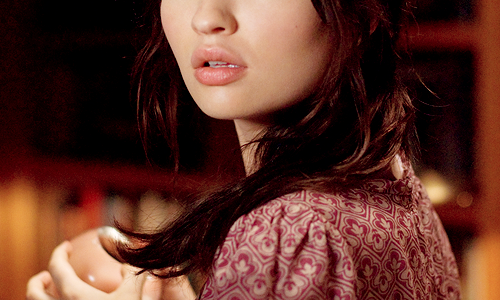 Comments with constructive criticism is most appreciated.

ALL COMMENTs are love.
CREDIT
ephee if using.
Please don't forget to WATCH THE COMMUNITY!
COPY&PASTE below for easy credit.